UK/Europe Bible School 1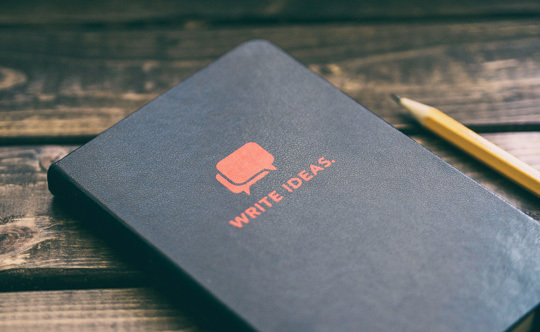 Tuesday, 7 February 2023

7:00pm - 9:00pm

Online - Zoom
Dates
Tuesday, 7 February

7:00pm - 9:00pm
Tuesday, 14 February 7:00pm - 9:00pm
Tuesday, 21 February 7:00pm - 9:00pm
Tuesday, 28 February 7:00pm - 9:00pm
Tuesday, 7 March 7:00pm - 9:00pm
Tuesday, 14 March 7:00pm - 9:00pm
Tuesday, 21 March 7:00pm - 9:00pm
Tuesday, 28 March 7:00pm - 9:00pm
Tuesday, 18 April 7:00pm - 9:00pm
Tuesday, 25 April 7:00pm - 9:00pm
Tuesday, 2 May 7:00pm - 9:00pm
Tuesday, 9 May 7:00pm - 9:00pm
Tuesday, 16 May 7:00pm - 9:00pm
Tuesday, 23 May 7:00pm - 9:00pm
Tuesday, 30 May 7:00pm - 9:00pm
Tuesday, 6 June 7:00pm - 9:00pm
Tuesday, 13 June 7:00pm - 9:00pm
Tuesday, 20 June 7:00pm - 9:00pm
Tuesday, 27 June 7:00pm - 9:00pm
Tuesday, 4 July 7:00pm - 9:00pm
Tuesday, 11 July 7:00pm - 9:00pm
Tuesday, 18 July 7:00pm - 9:00pm
Tuesday, 5 September 7:00pm - 9:00pm
Tuesday, 12 September 7:00pm - 9:00pm
Tuesday, 19 September 7:00pm - 9:00pm
Tuesday, 26 September 7:00pm - 9:00pm
Tuesday, 3 October 7:00pm - 9:00pm
Tuesday, 10 October 7:00pm - 9:00pm
Tuesday, 17 October 7:00pm - 9:00pm
Tuesday, 24 October 7:00pm - 9:00pm
Tuesday, 31 October 7:00pm - 9:00pm
About
Our new and revised Shofar Bible School course is specifically designed to foster a Biblical worldview. In Matthew 7:24-25, Jesus said: "Everyone then who hears these words of mine and does them will be like a wise man who built his house on the rock. And the rain fell, and the floods came, and the winds blew and beat on that house, but it did not fall, because it had been founded on the rock" (ESV). Those who build their lives on the truth of the Word of God will stand even in the greatest of storms. Building our lives on the Word of God means that we allow the Bible to shape our understanding of God, ourselves, and the world. And with this renewed understanding, we are also enabled to walk according to the ways of the Lord. This is also our aim for Bible School – that through this course, your worldview will be shaped by the truth of the Bible and that you will be enabled to live a godly life.
Course Costs:
The cost for the year is £50 (online book included).
Instalment options are available (£25 payable before 7 February and the balance of £25 in September).
The hard-copy book will be available at £20 each (2 books: Semesters 1 & 2).


Payment can be made online (Churchsuite). Choose the options available:
- Full payment
- Installments
- Hard-copy book
As soon as payment has been processed, we will forward you the links to Bible School 3 sessions, the online book, and assignments.
Course Start:
The first session will be on 7 February 2023 at 19:00 via Zoom. Our first three sessions on 7, 14, and 21 February 2023 are free. Registration closes on 22 February 2023.
Please find the Prospectus with more information here, but feel free to contact us.

Program

Looking forward to seeing you and going along with you through God's Word.